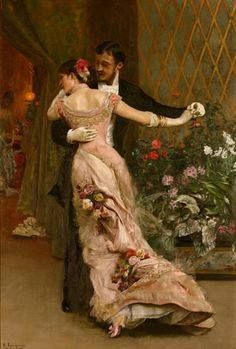 Fetish Quiz for Romantics at Heart
Hi!

This quiz will help you readily identify your fetishes and fantasies for a more fulfilling love life.

Keep this quiz for yourself or send it to us for an in-depth report on your psychological profile.

This profile will give you all the details about your fantasy world. Equipped with these delicious details, you will find delightful inspiration for your passionate adventures.

Submit this quiz via email and we will contact you for more discussion.




Discover Your Fetishes